This article will explain how to create a Paycheck in O4.
1. Select the

icon.
2. Select "Paychecks" from the drop-down menu.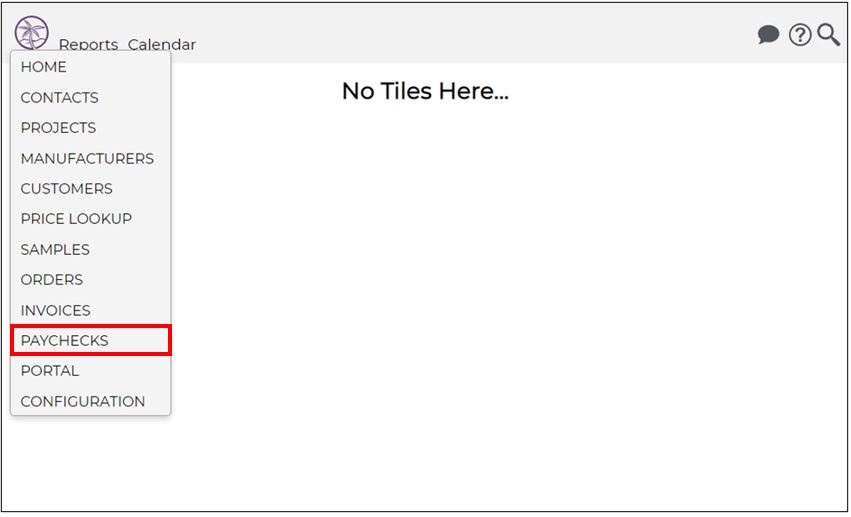 3. Select "File".
4. Select "New Payday".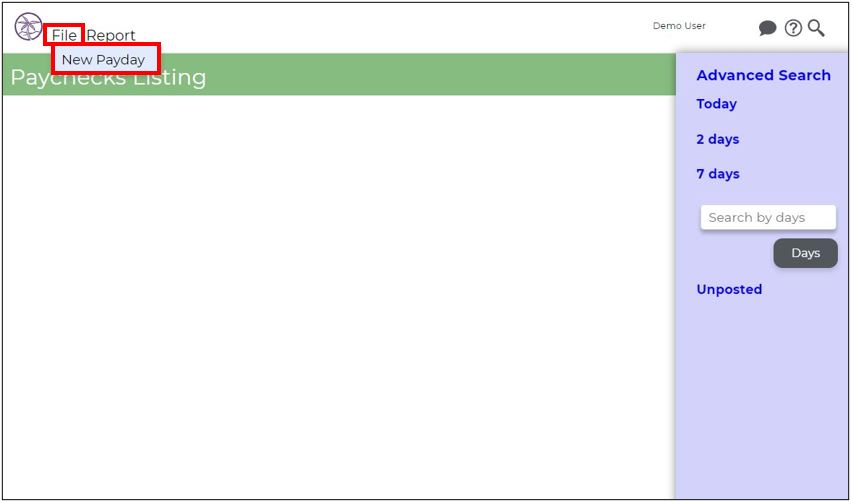 5. The "Create Paychecks" window will appear.
6. Enter the appropriate timeframes for the paycheck. Note: paychecks can run monthly, quarterly, or annually. Longer timeframes are possible, but may result in an out of memory condition.
Commission Payment Received- the date the commission payment was received
Resell Payment Received- the date the resell payment was received
Adjustment Dates- the date an adjustment was made to a payment

7. Select

. A loading bar will appear.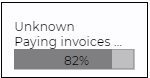 8. Once the loading bar reaches 100% and disappears, the "Create Paychecks ..." window can be closed and paychecks be found in the Paychecks listing.