A printing option from Microsoft may cause printer issues with OASIS. This document describes the symptoms and resolution.
Symptoms
The following symptoms may be experienced by users:
OASIS "Crash" – OASIS terminates when the printer is selected
Print is incomplete – some documents mysteriously drop sections of the page (e.g. just the total but not the line items on a purchase order).
"Greek" or programming codes show – print from OASIS appears as programming code (typically HPGL in the case of HP printers).
Resolution
For the affected printer, perform the following steps:
Open "Devices and Printers" in Control Panel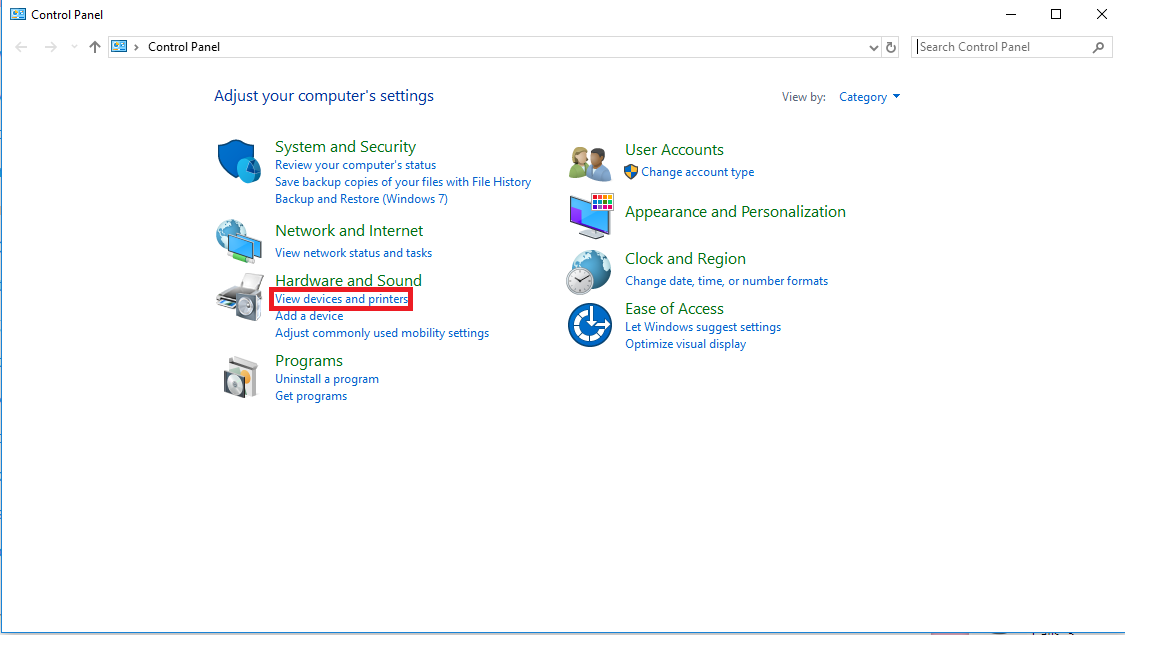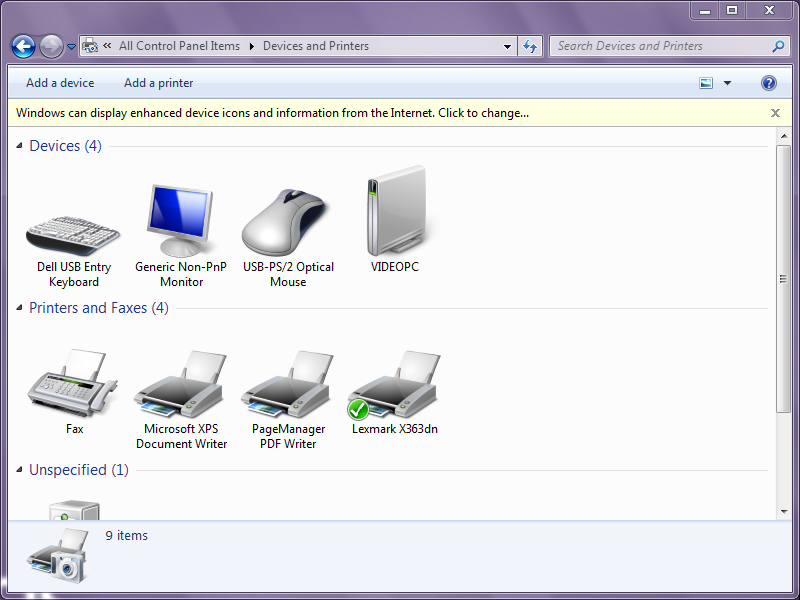 Right click on the printer and select "Printer properties". Then select the "Advanced" tab: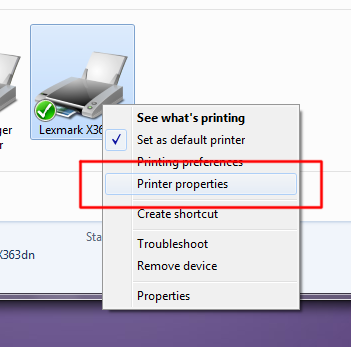 Un –check the "Enable advanced printing features and press "OK":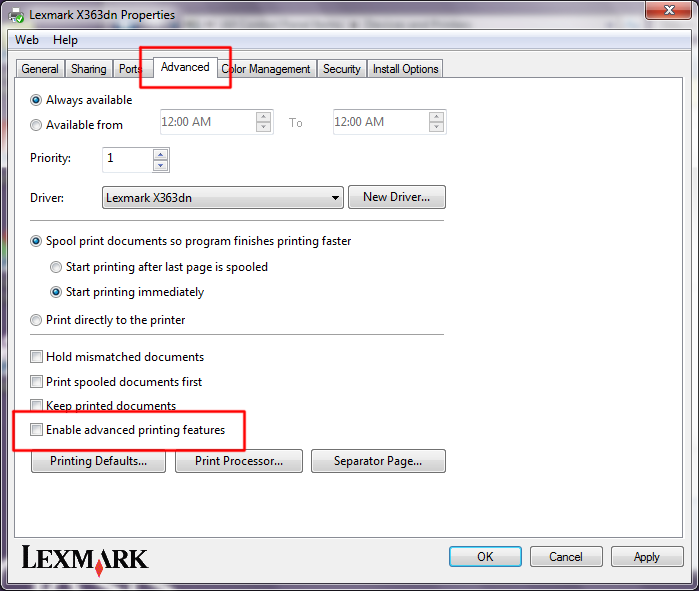 After OASIS is restarted, the print should appear as expected.