This page lists the instructions to delete the .lib folder on the Windows 10 operating system. OASIS should be closed before deleting the "lib" folder.
1. Navigate to the File Explorer. Note: this may be done by pressing the Windows key on the keyboard and searching "File Explorer."
2. The "File Explorer" window will appear.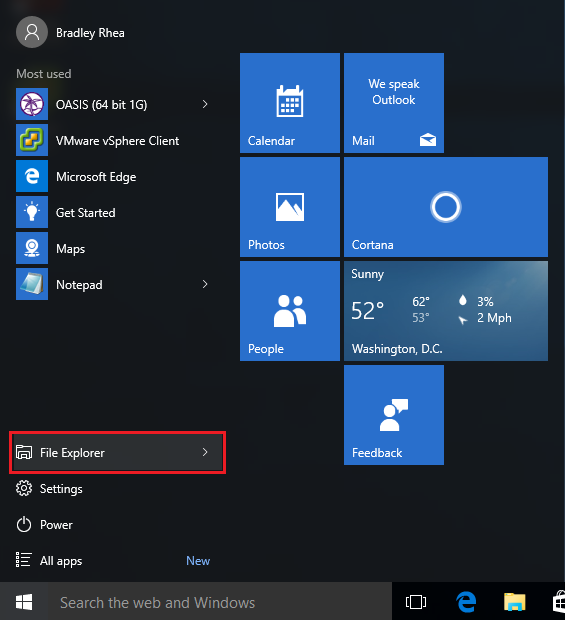 2. Select "This PC"
3. Select "Local Disk (C:)."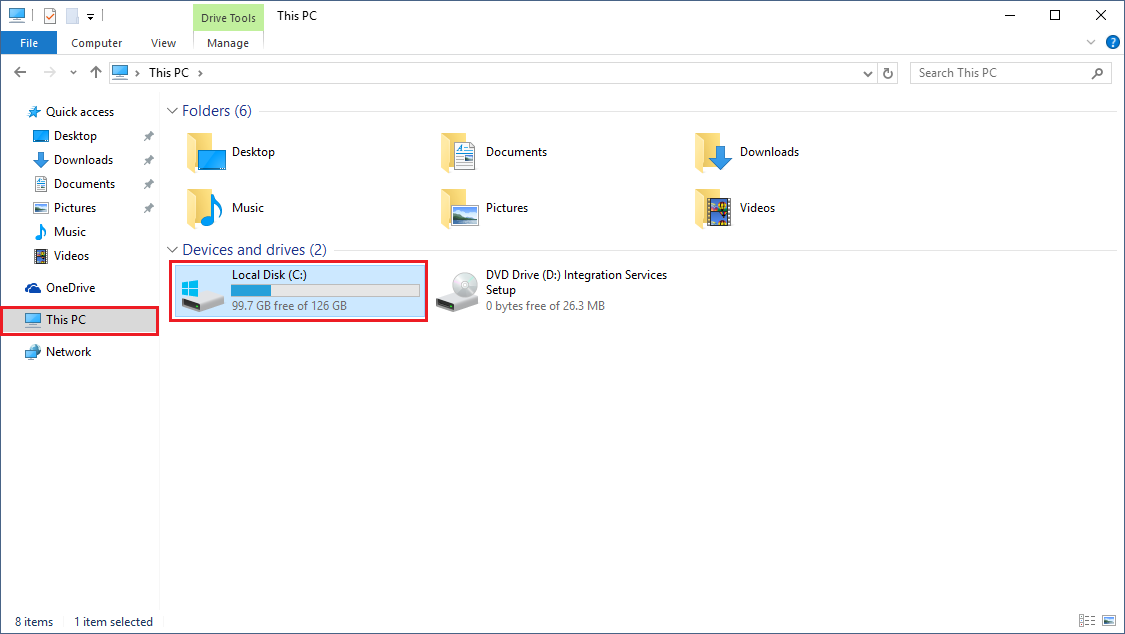 4. Double-click the "Users" folder to open it.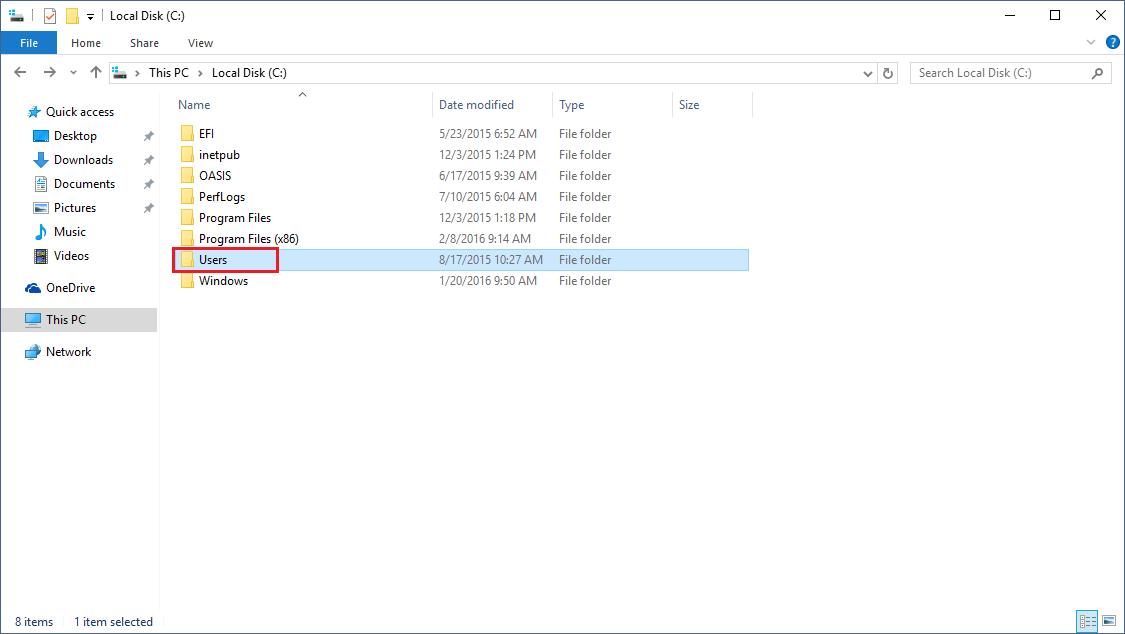 5. Double-click the user's folder to open it. Note: this should be the username used to log in to the machine.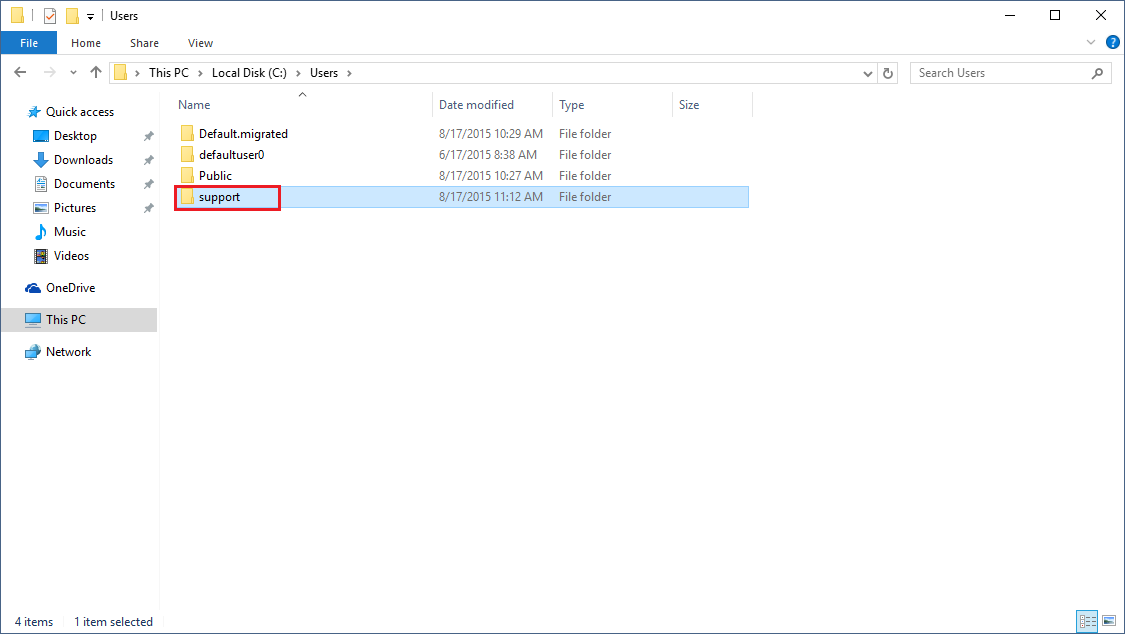 6. Double-click to open the the ".oasis" folder.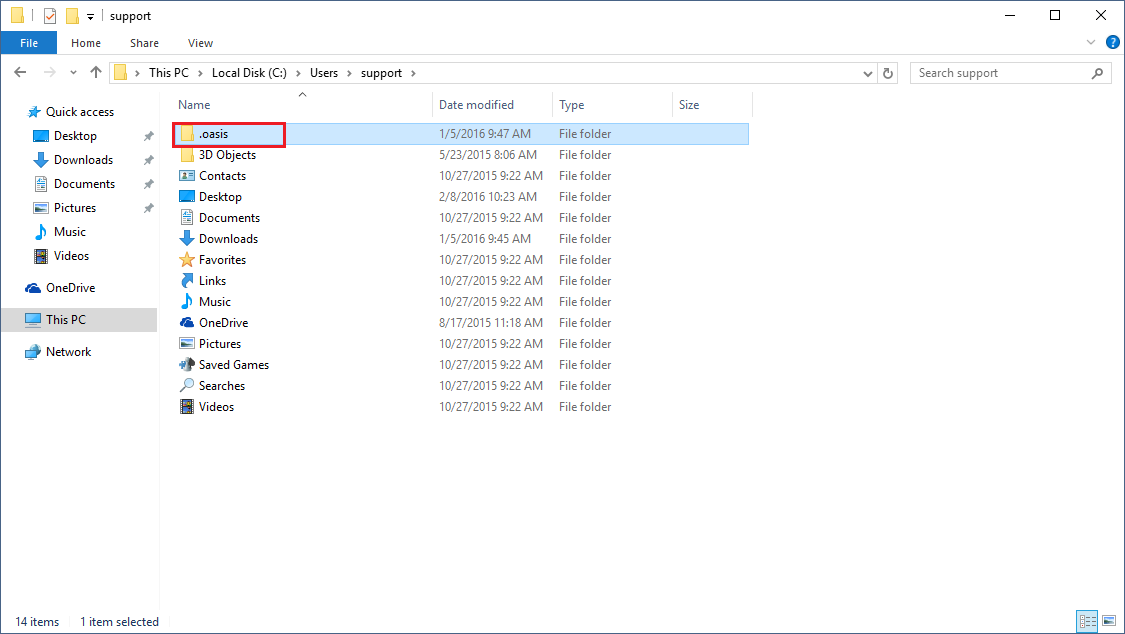 7. Right-click the "lib" folder.
8. Select "Delete" from the drop-down list.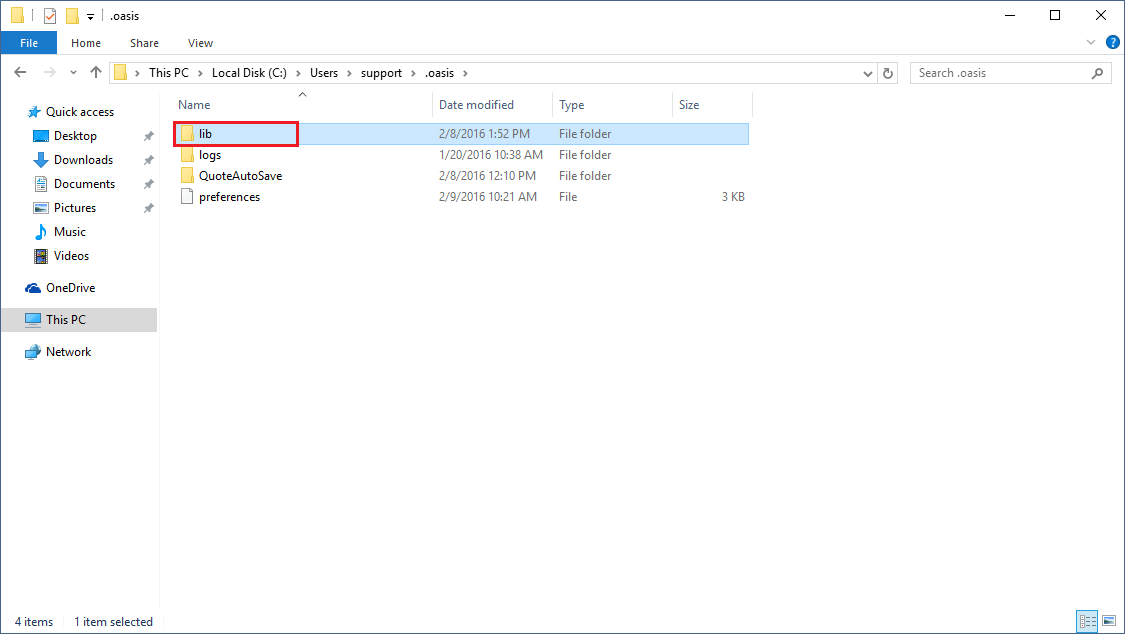 9. Launch OASIS.