This article explains how to refresh the OASIS lib folder on Windows 10.
1. Close OASIS.
2. Launch File Explorer. Note: this can be done by pressing the Windows key on the keyboard and searching "File Explorer".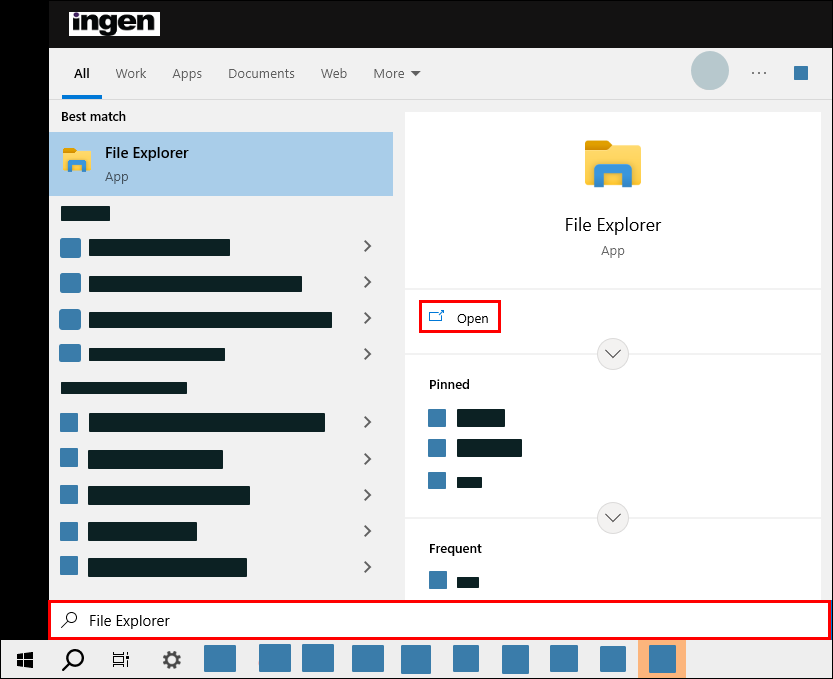 2. Click This PC.
3. Click Local Disk (C:).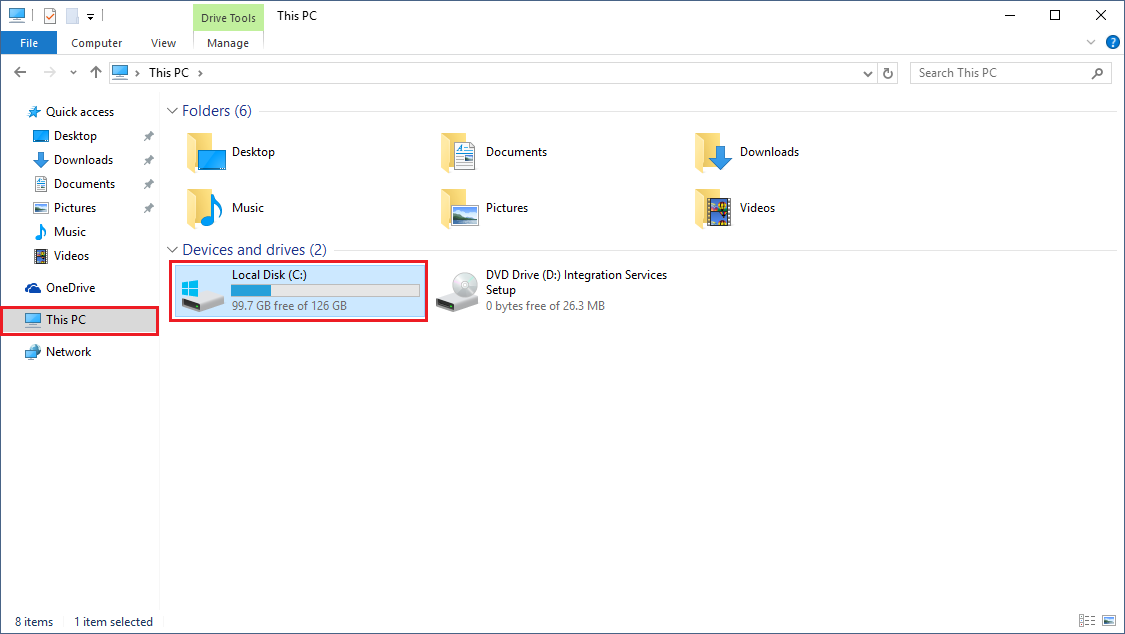 4. Double-click the Users folder to open it.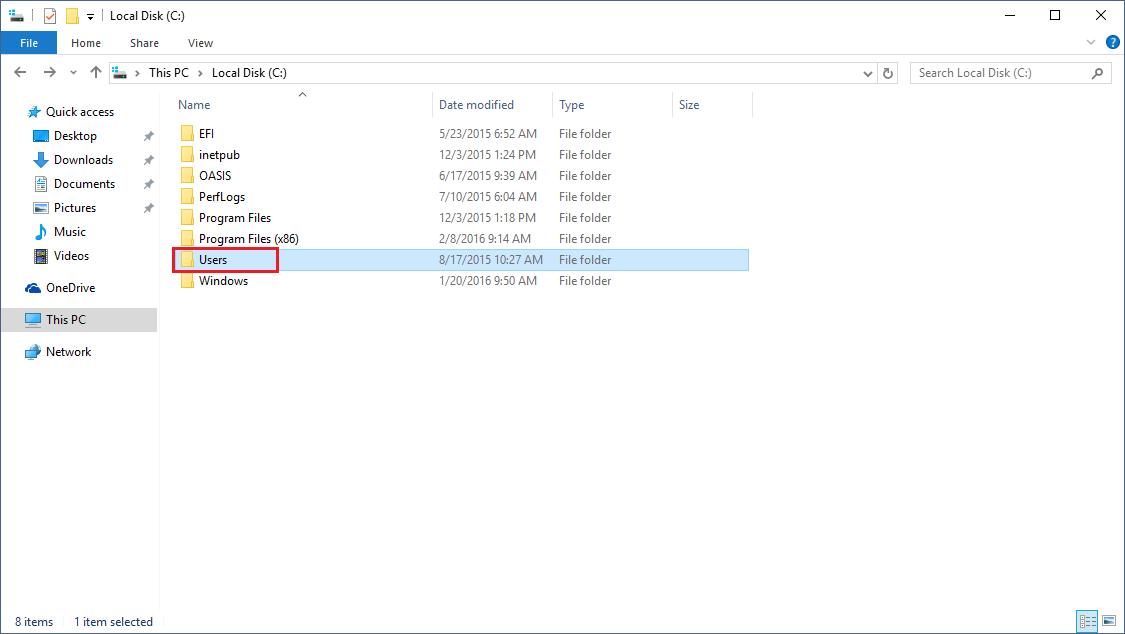 5. Double-click the user's folder to open it. Note: this should be the username used to log into the machine.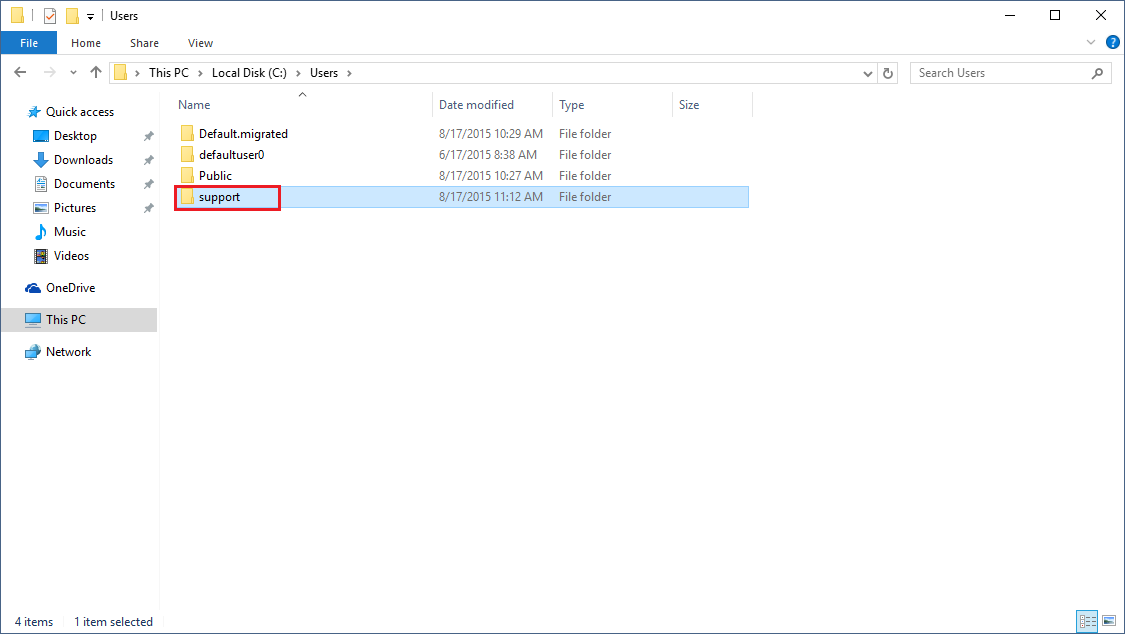 6. Double-click to open the .oasis folder.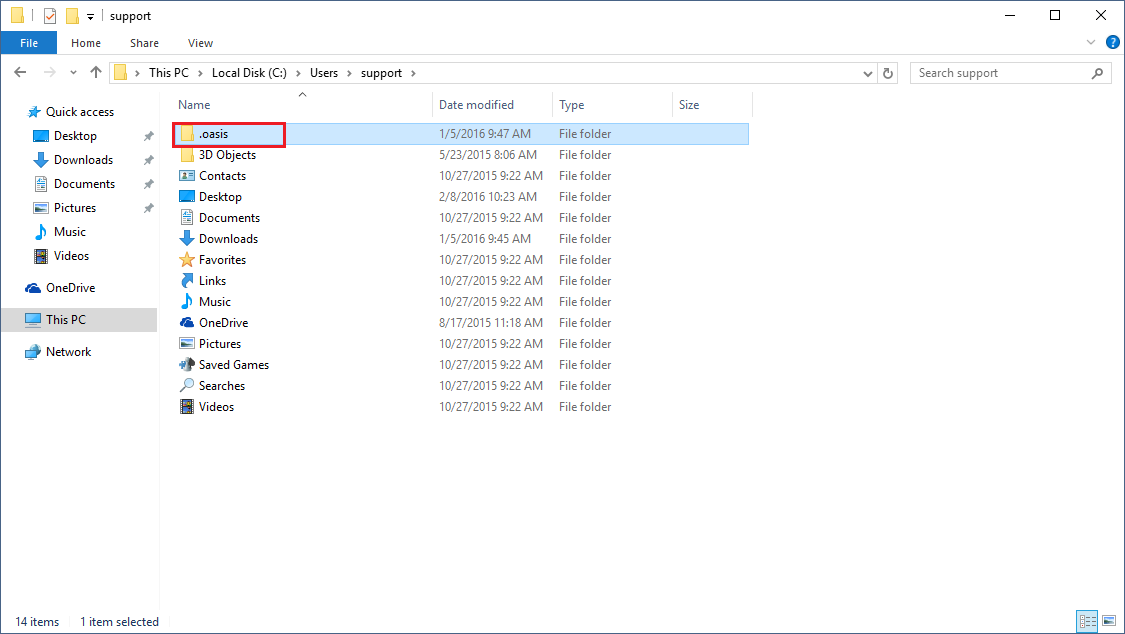 7. Right-click the lib folder.
8. Select Delete from the drop-down list.