Log files are often needed to understand what could be causing an issue within OASIS. This article will explain how to retrieve log files from a Windows machine.
1. Launch File Explorer. This can be done by pressing the Windows key on the keyboard and searching for "File Explorer" using the search bar that appears.
2. Click This PC in the navigation pane.
3. Open the local disk/C: drive.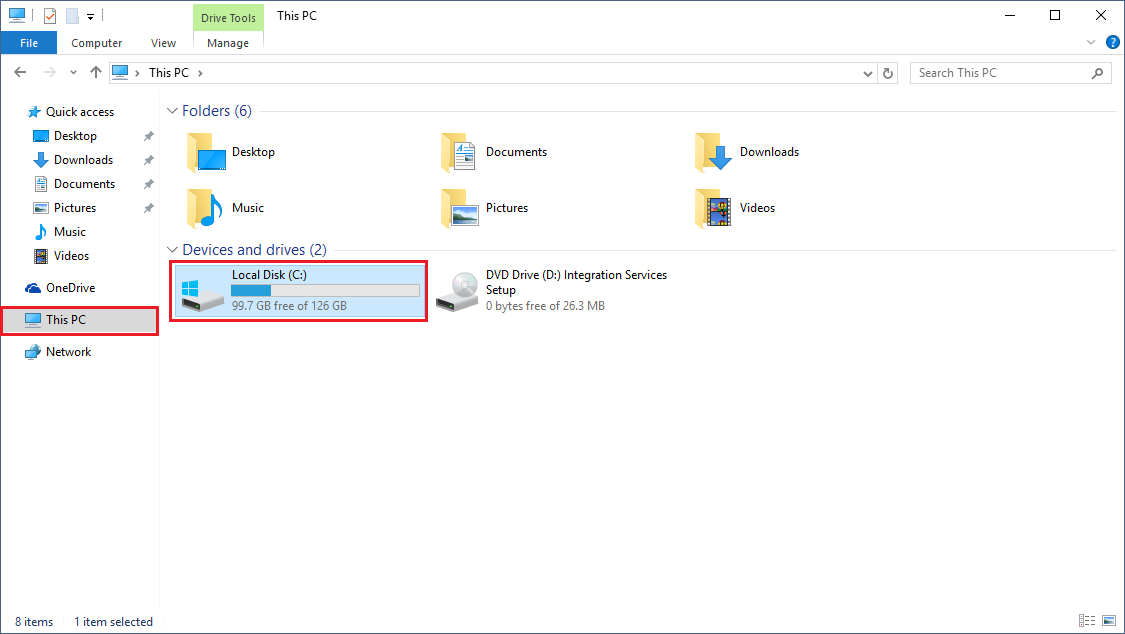 4. Folders will appear on the right. Double-click to open the Users folder.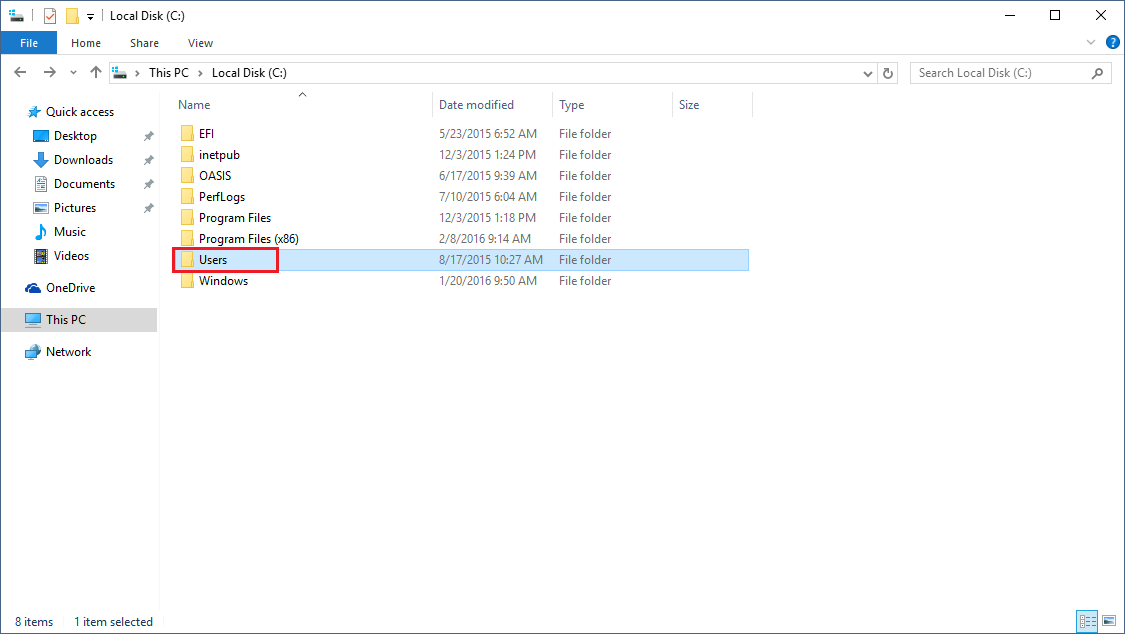 5. Double-click the user's folder to open it. Note: this should be the username used to log into the machine.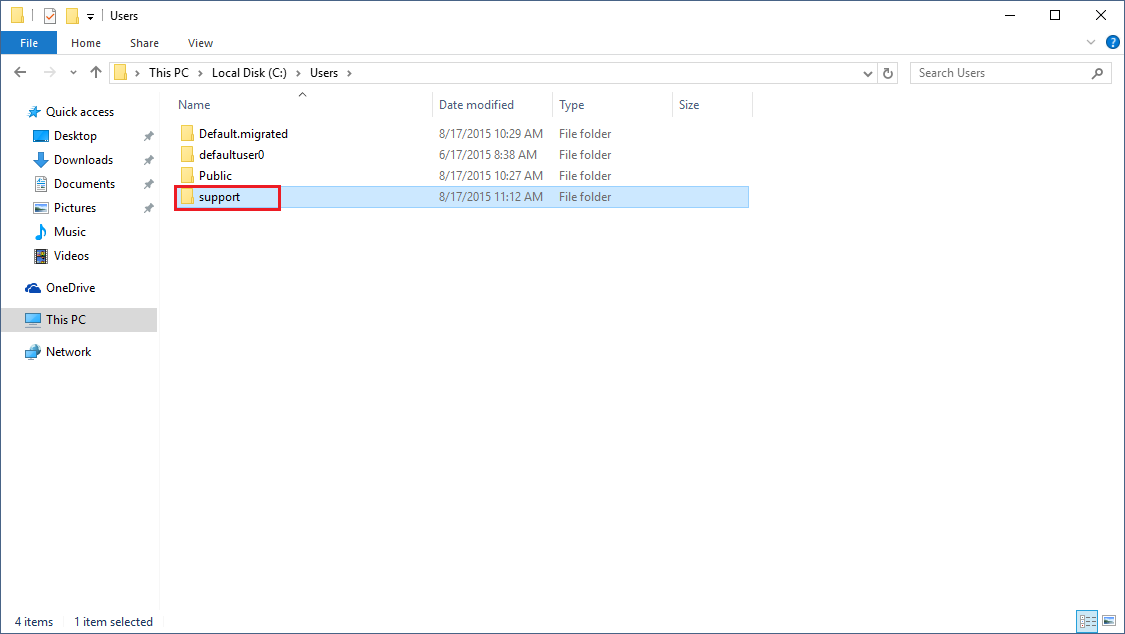 6. Double-click to open the .oasis folder.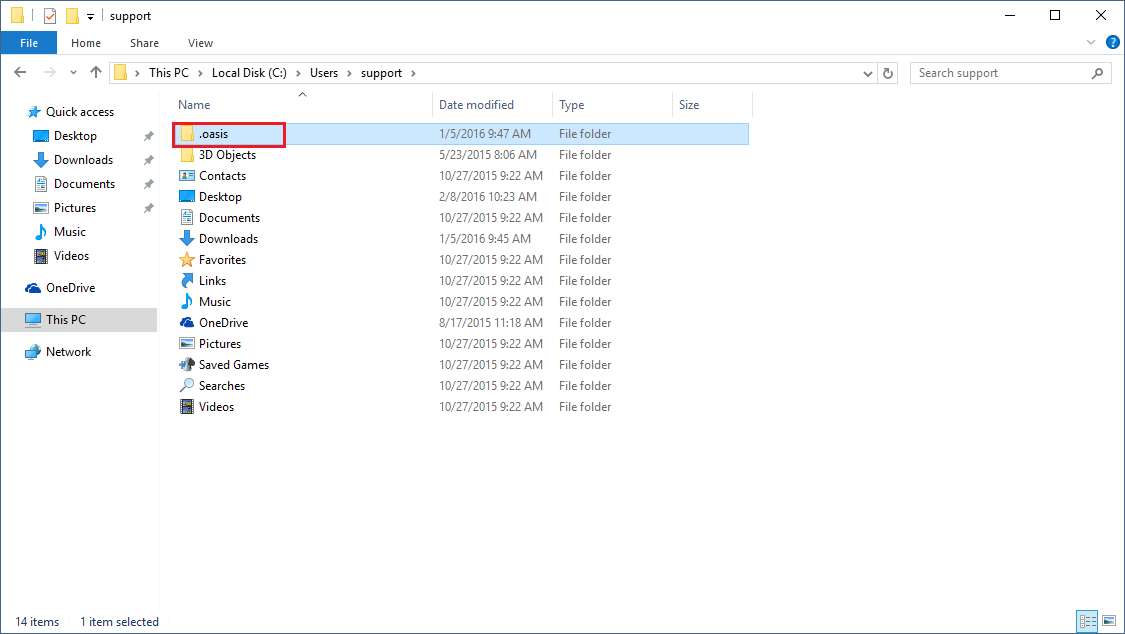 7. Double-click to open the logs folder.
8. Locate the files that correspond with the time/day the issue occurred. If needed, sort the log files by date by clicking on the Date modified column heading.
9. Attach the files in response to your OASIS ticket. If a ticket has not yet been created, email support@oasissalessoftware.com and provide a brief description of the issue you are experiencing.