OASIS allows users to enter terms and conditions that apply only to transactions associated with a specific manufacturer. These terms apply to the following transactions:
customer confirming copy of a purchase order
manufacturer copy of a commissioned order
projects and quotes
price books
Note: any information added to the "Terms Text" tab of the Manufacturer Editor will automatically appear on corresponding transactions except for quotes sent to a customer. Users must choose to print the text on the quote.
Adding Manufacturer Specific Terms
1. Navigate to the Manufacturers page.
2. Open the needed manufacturer.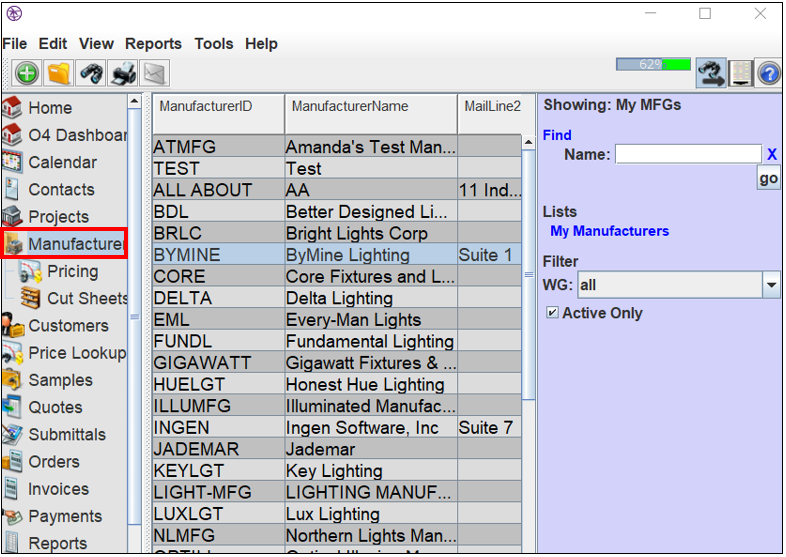 3. The "Manufacturer Editor" window will appear.
4. Select the "Terms Text" tab.
5. Select the tab corresponding to the type of transaction you wish to add the terms to. This example will use Quotes.
6. Enter terms into the large text area.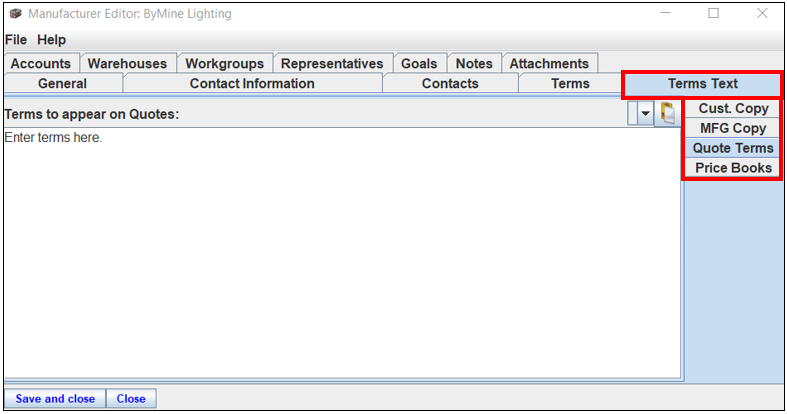 7. Select "Save and Close."
Showing Manufacturer Terms on a Quote
1. Navigate to the Quotes page.
2. Open the needed quote. Note: this quote must already have manufacturer(s) (with terms) listed.
3. Select "File."
4. Select "Print."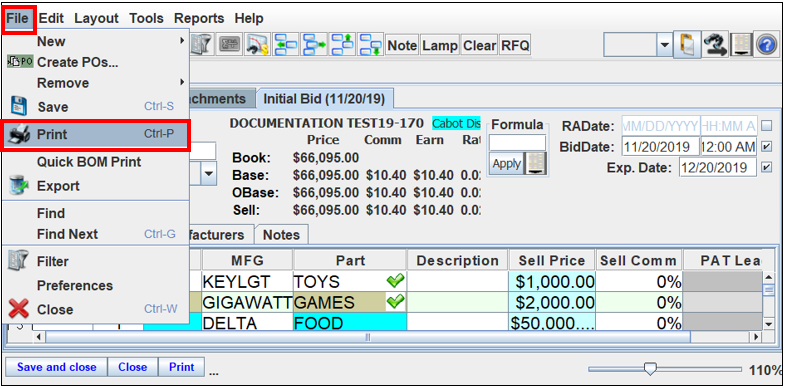 5. Select "Customer Copy."
6. The "Print Customer Copy" window will appear.
7. Ensure the correct customer is checked, and select "Next."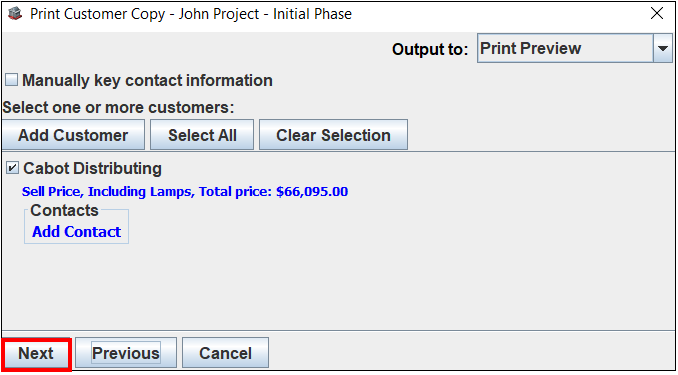 8. Check the "Show Manufacturer Terms" box.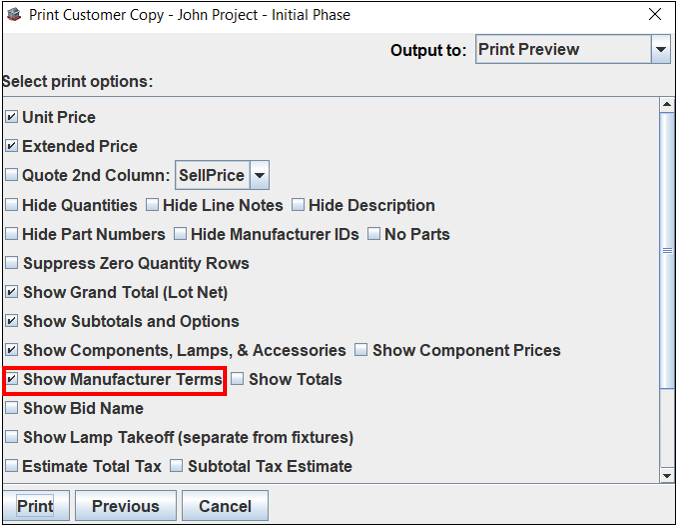 9. OASIS will only show the terms for the manufacturers entered in the quote.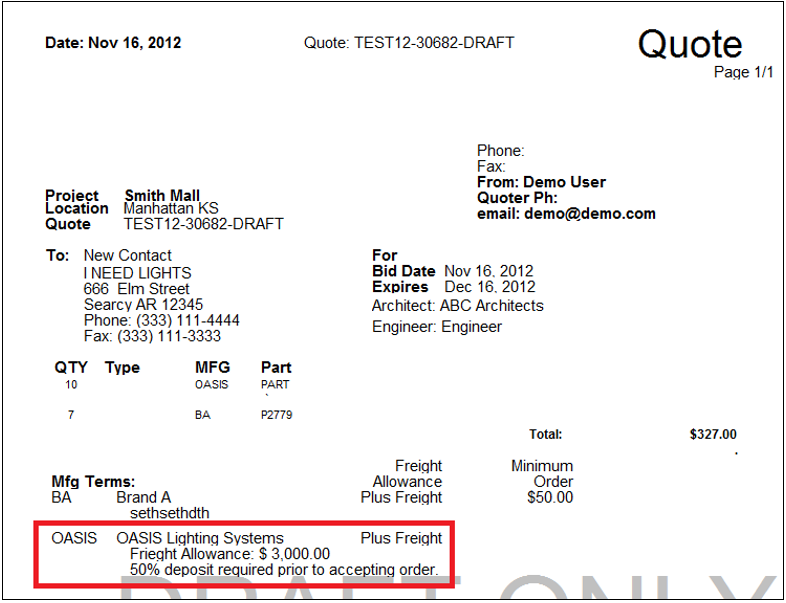 Manufacturer Terms Regarding Freight
OASIS calculates freight allowance using the data entered on the "Terms" tab. If a user chooses to show manufacturer terms on the quote, the standard data will only show whether the quote made freight for the manufacturer and will not show the dollar value or weight required to make freight. if a user wants to show that data, it must be keyed in on the "Terms Text" tab.