In order for Signify pricing to work, the Signify Account number will need to be added to the customer entry.
1. Click on the Customers tab of Oasis.
2. Open the Signify Customer entry.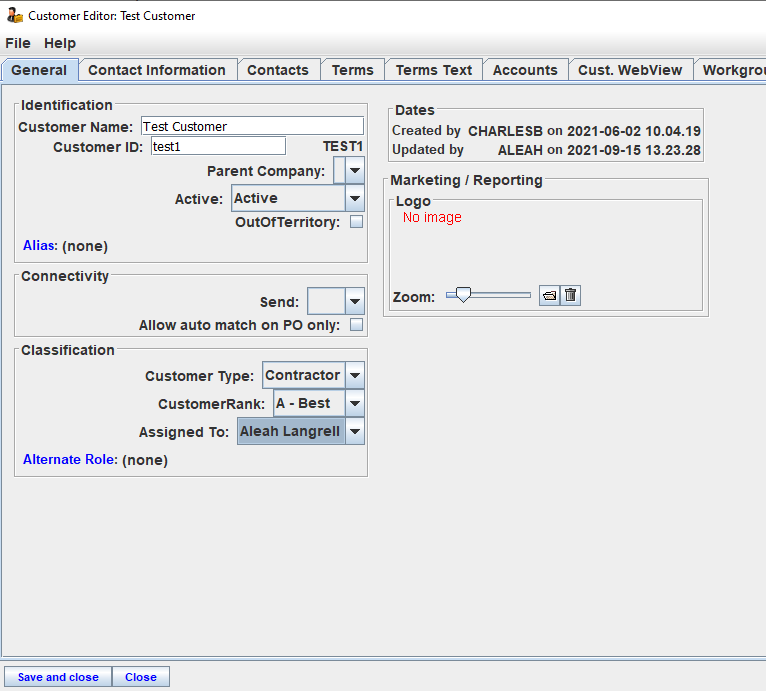 3. Click on the Accounts tab.

4. Click on the Add Entry icon.

5. Select Signify as the Manufacturer.
6. Add the Signify Account number provided by Signify.
7. Save and close the customer entry.