Users can now access Thomas & Betts' website configurator. This article will explain how to set up and use the configurator within OASIS.
Setting Up the Thomas & Betts (TnB/ABB) Configurator
1. Navigate to the Manufacturers page.
2. Open the Thomas & Betts Price manufacturer entry.
3. Select the General tab.
4. Select "OASIS Specialization" from the "Specialization" drop-down list.
5. Select "Configure Specialization."
6. A new window will appear.
7. Enter the following URL into the "URL" field: https://www.tnbmobile.ca/extselector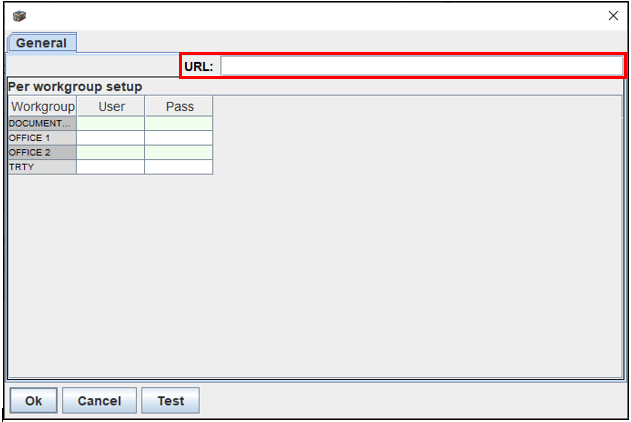 8. Enter the user and password that is used for the Empower website into the appropriate workgroup(s). If you have any questions on how to register for Empower, please contact your Thomas & Betts/ABB sales representative.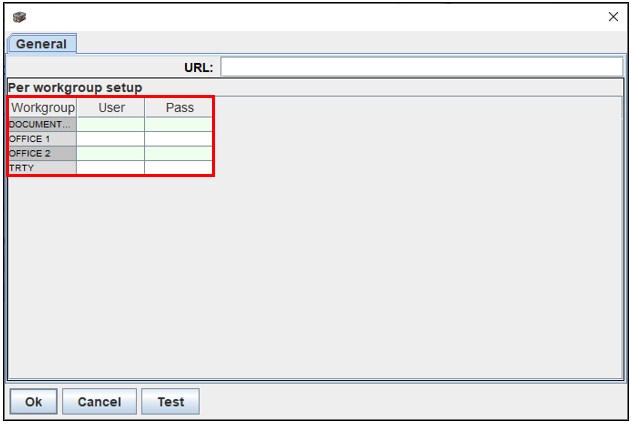 9. Select

. A pop up should appear stating that the set up was complete.
Using the Thomas & Betts Configurator
1. In a project, highlight a line item.
2. Select "Tools" then select "Configurator" from the drop-down list. Alternatively, hold Shift + F3 to launch the Thomas & Betts' Configurator.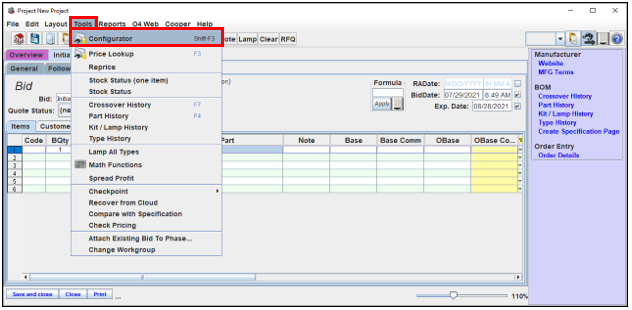 3. Users will be automatically directed to Thomas & Betts' configurator portal in a browser window.