This article explains how to set up Dynamic Pricing for Isolite.
Setting up Dynamic Pricing
1. Navigate to the Manufacturers page.
2. Open the Isolite manufacturer entry.
3. The Manufacturer Editor window will appear.
4. In the Connectivity section of the General tab, select Isolite from the Specialization drop-down list.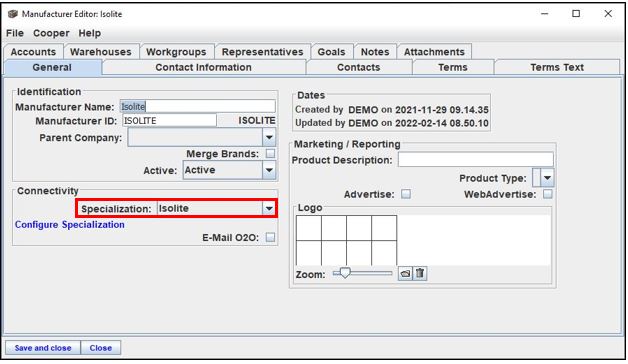 5. Select the Configure Specialization link.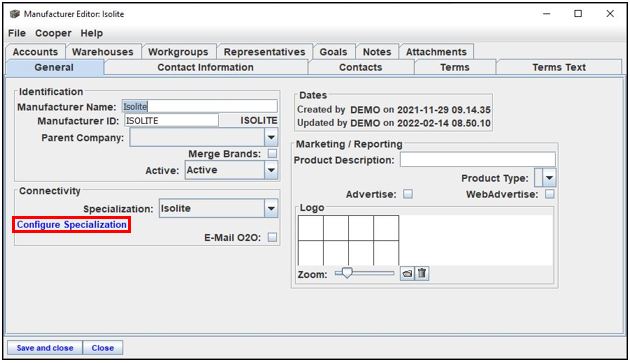 6. The Configure Isolite Connectivity window will appear.
7. Users will need to access the Isolite portal at https://isolite.dev to retrieve their API token. The API token is provided under the Integration tab of the portal. If you need further assistance regarding this step or have questions regarding the portal, please contact Isolite.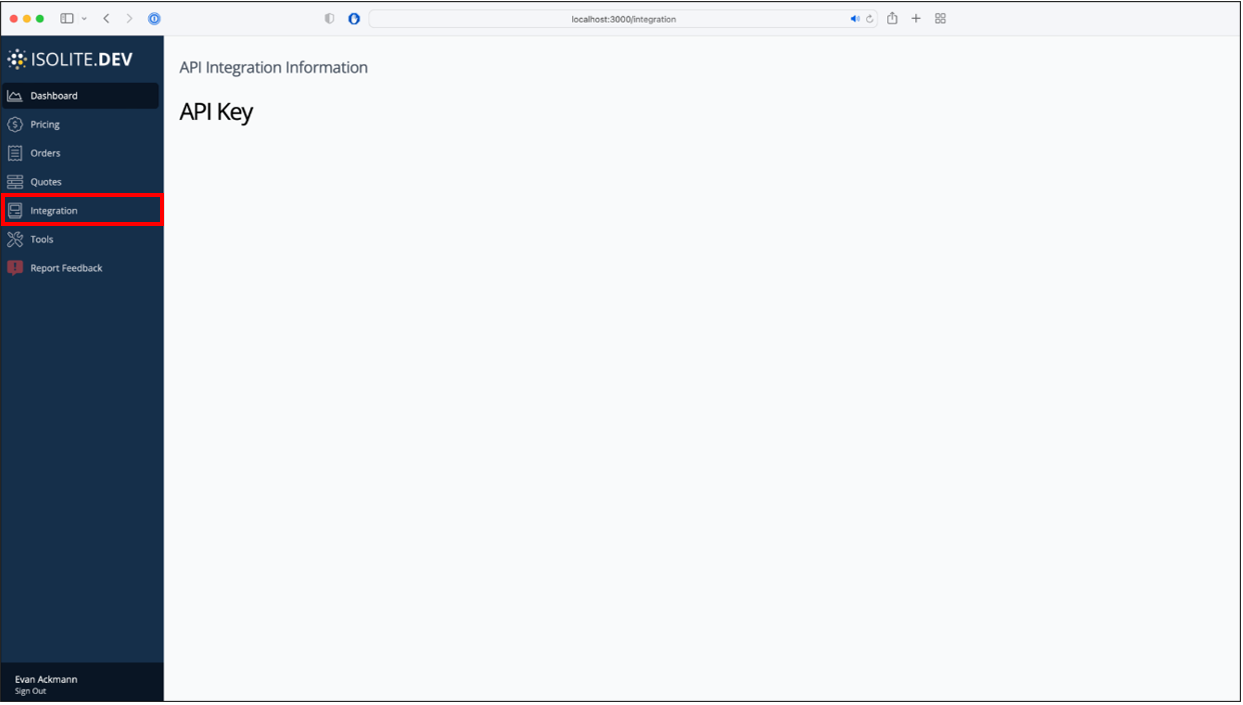 8. On the Authorization tab of the Configure Isolite Connectivity window in OASIS, enter the API token from Isolite's portal into the token field.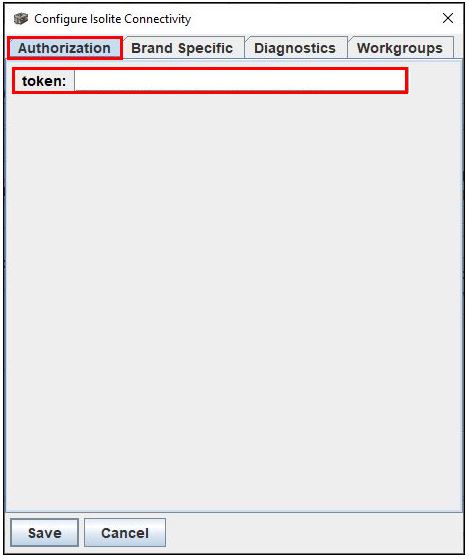 9. Select the Brand Specific tab.
10. Check the Use Dynamic Pricing box.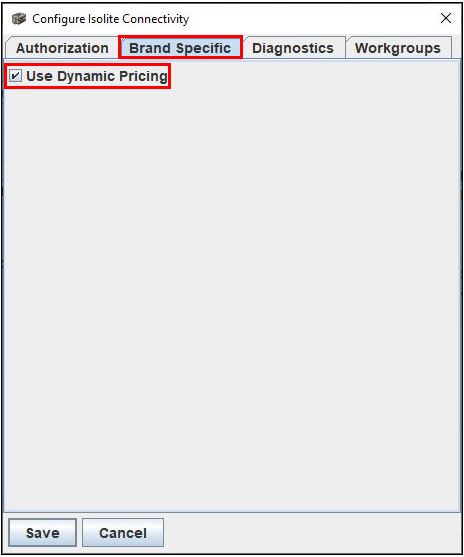 10. Click Save.
Creating a Blank Price List
Once Isolite connectivity is configured, users will need to create a blank price list.
1. Navigate to the Manufacturers page.
2. Select Pricing from the drop-down list.
3. Search for Isolite.
4. Select Isolite so that it turns blue.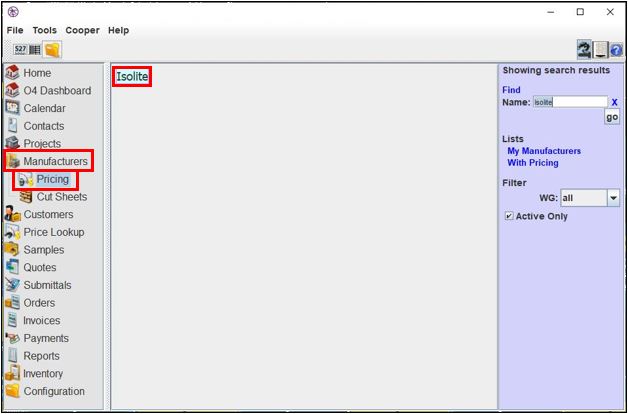 5. Select File, hover over New, then select New Price List.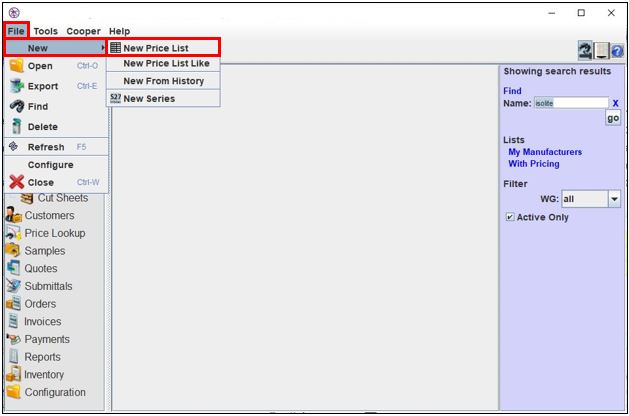 6. The Price List Editor will appear.
7. Select Save and Close.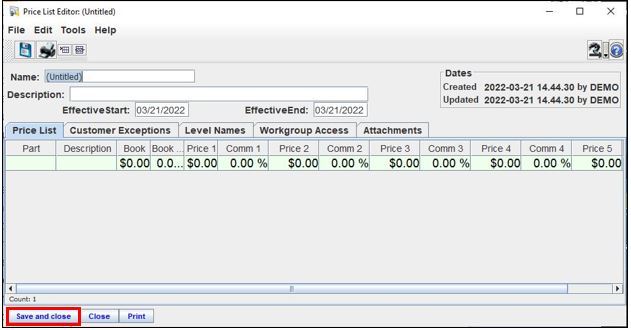 How it Works
Once configured, the pricing is automatic. OASIS will query for pricing behind the scenes whenever an Isolite part number is entered in a quote or order. The user can continue working while this background process is running.