A Signify token is created on the mylighting.com website and is required for connectivity in OASIS. This article will explain how to create a Signify token for the first time and where to enter it in OASIS.
Creating the Token
Note: if you experience issues or have questions about navigating the mylighting.com website, please reach out to your Signify representative.
1. Sign into mylighting.com and select Lighting API Security.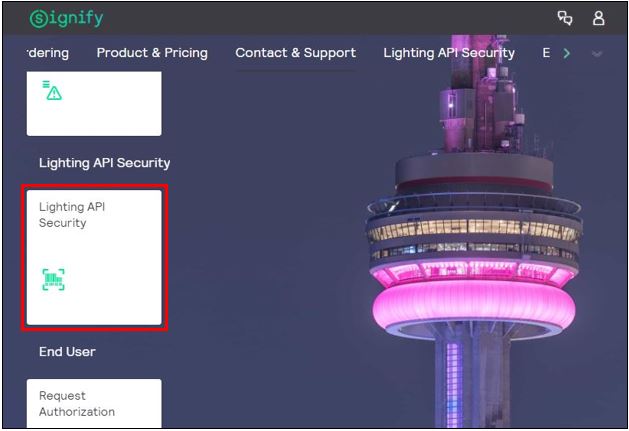 2. Click on the Create token button in the upper right-hand side of the window.

3. Enter a name for the token into the Token name field (any name will work).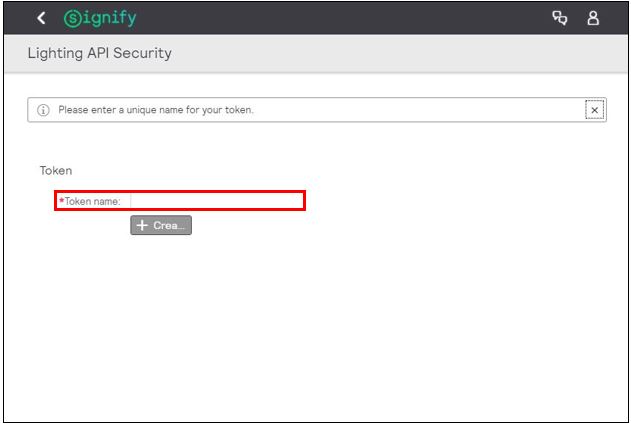 4. Select Create.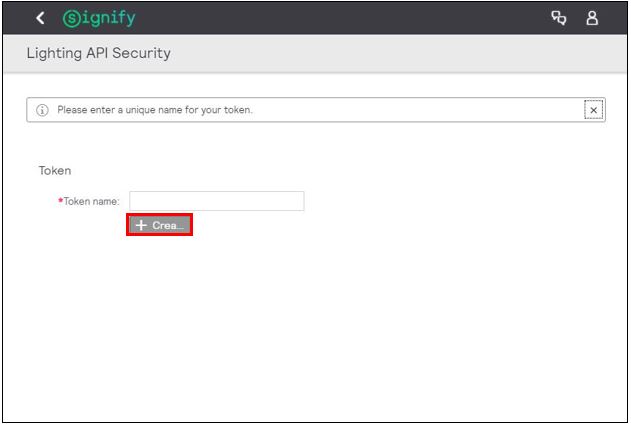 5. An authentication code will appear. You will need to copy this code by pressing CTRL+C on Windows or Command+C on Macs, or you will need to write down this code. Note: this code is not visible after you click continue.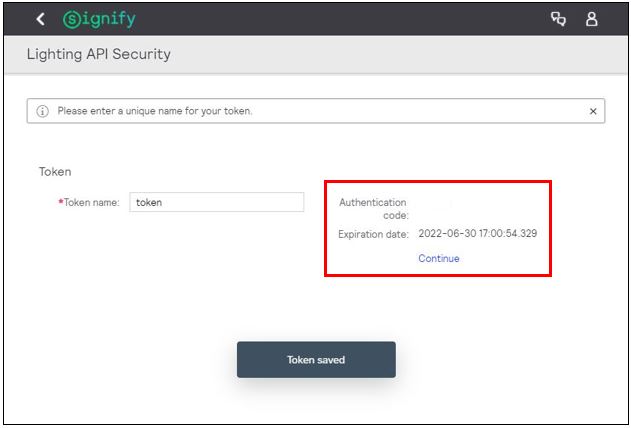 6. Click Continue.
Entering the Token into OASIS
Note: if you have questions or experience issues navigating OASIS, please contact OASIS support by email at support@oasissalessoftware.com or by phone at 501-843-6750.
1. Open OASIS.
2. Navigate to the Manufacturers page.
3. Open the Signify manufacturer entry.
4. Select the blue Configure Specialization text on the General tab of the manufacturer entry.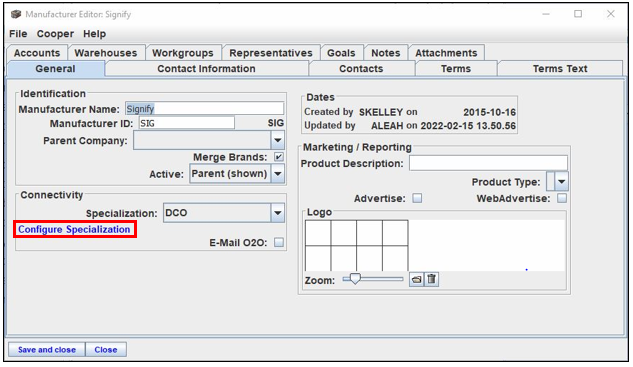 5. On the Authorization tab, enter in the email that is used to login to mylighting.com into the User field and enter in the 6-digit authorization code (token) or paste it (if copied) by pressing CTRL+V for Windows or Command+V for Macs into the Pass Code field.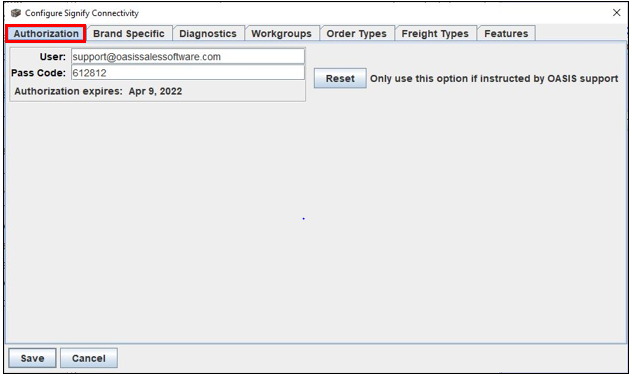 6. Select Save.