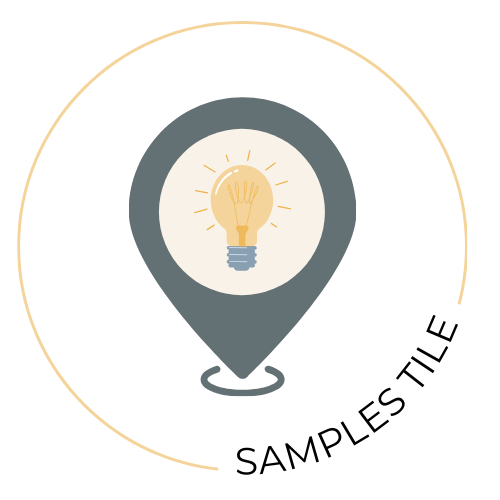 The Samples Tile provides a simple and easy way to track samples that are checked out, available, due this week, and overdue. This tile updates nightly.
Use this tile to complete the following tasks:
Track samples are due back for check-in or return each week
Review samples that are overdue for check-in or return
View expected return dates, drop-off locations, check-out users, and more for each sample
Filter samples by manufacturer, check out user, drop-off customer, and workgroup
The following articles describe how to use the Samples Tile.
Learn how to edit a tile.