The Reports tab of Global Settings allow users to customize settings that affect reports. This article will define and provide recommendations for each setting available. Note: changing settings from O4 impact Legacy OASIS as well.
1. Click the
icon.
2. Select Configuration from the drop-down list.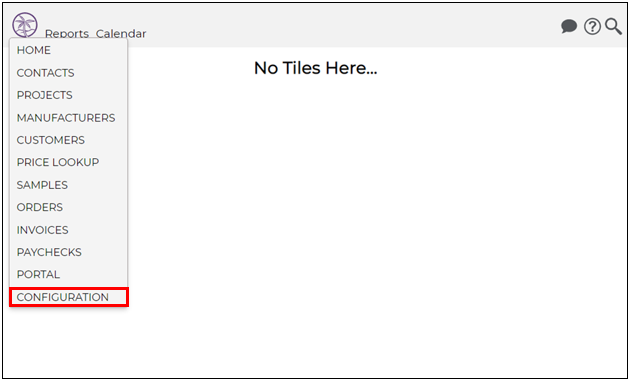 3. Click Software.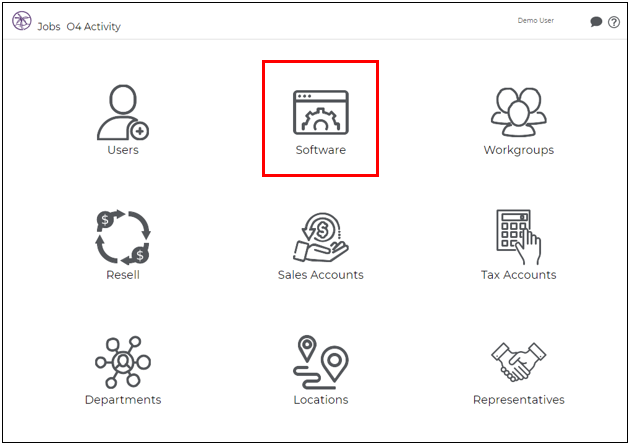 4. The Software page will appear. Click the Global Settings tab, then the Reports tab.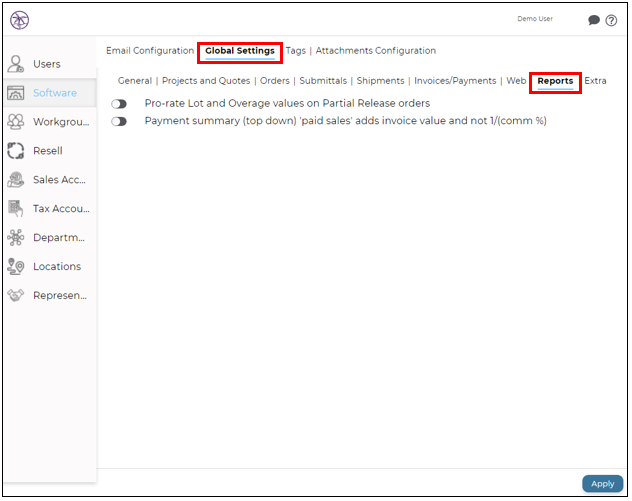 | Setting / Field | Purpose / Action | Recommendation |
| --- | --- | --- |
| Pro-rate Lot and Overage values on Partial Release orders | To be removed | Off |
| Payment summary (top-down) "paid sales" adds invoice value and not 1/(comm %) | To be removed | Off |